Juan Mata will be absent for a lengthy period of time
Manchester United's Juan Mata recently underwent a groin injury which will be keeping him out of the pitch for a significantly long time but it still remains uncertain as to how long it's going to take the Spanish midfielder to recover and get back into the pitch.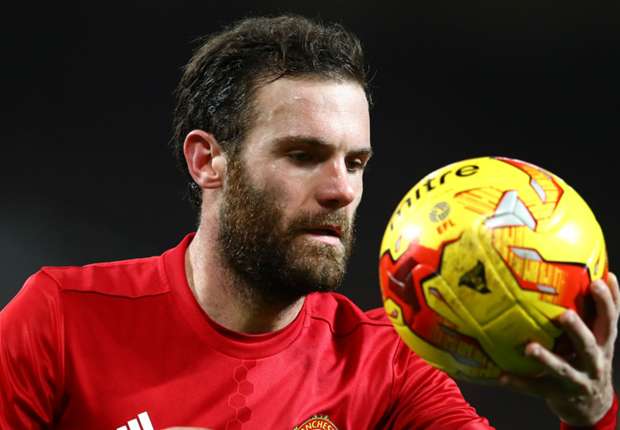 Juan Mata plays a huge role in the team of Jose Mourinho as he has scored 6 goals in 22 appearances and this makes him the 2
nd
top goal-scorer of Manchester United of the current season with ZlatanIbrahimovic being the only player in Old Trafford who has scored more with 15 goals.
The Spanish midfielder is also one of the top assisters of Manchester United with 3 assists and this shows just how much of an impact and how influential Juan Mata is in the Premier League.
Not being able to utilize the services of such a significant player is a huge blow for any squad but for Manchester United, it's an even bigger hit as Jose Mourinho and his squad have been attempting for the majority of the season to secure a Champions League qualification play-off position which means that they will have to snatch at least, the 4th spot of the Premier League.
There are rumors going on claiming that Juan Mata might miss out from the remainder of the season but there has not been any official confirmation as to when exactly he will be fully recovered and be able to get back into the pitch along with the rest of the 1st team players.
The 28 year old Spanish player expressed his displeasure about the current situation that he's in as Juan Mata wrote on his blog:
"As you can imagine, I'm writing this post in not the best possible situation, but first of all I'd like to thank you for all your messages of encouragement during the last few days. This situation is new for me, after having surgery this week, but I feel positive and I'm looking forward to getting well and trying to help the team. Besides, right now your messages of support are like an extra power for me''