JUAN MATA HELPING CAVANI SETTLE IN WELL AT OLD TRAFFORD
Manchester United midfielder Juan Mata has revealed that he has been of great help to summer signing Edinson Cavani and is helping the Uruguayan settle in well at the club.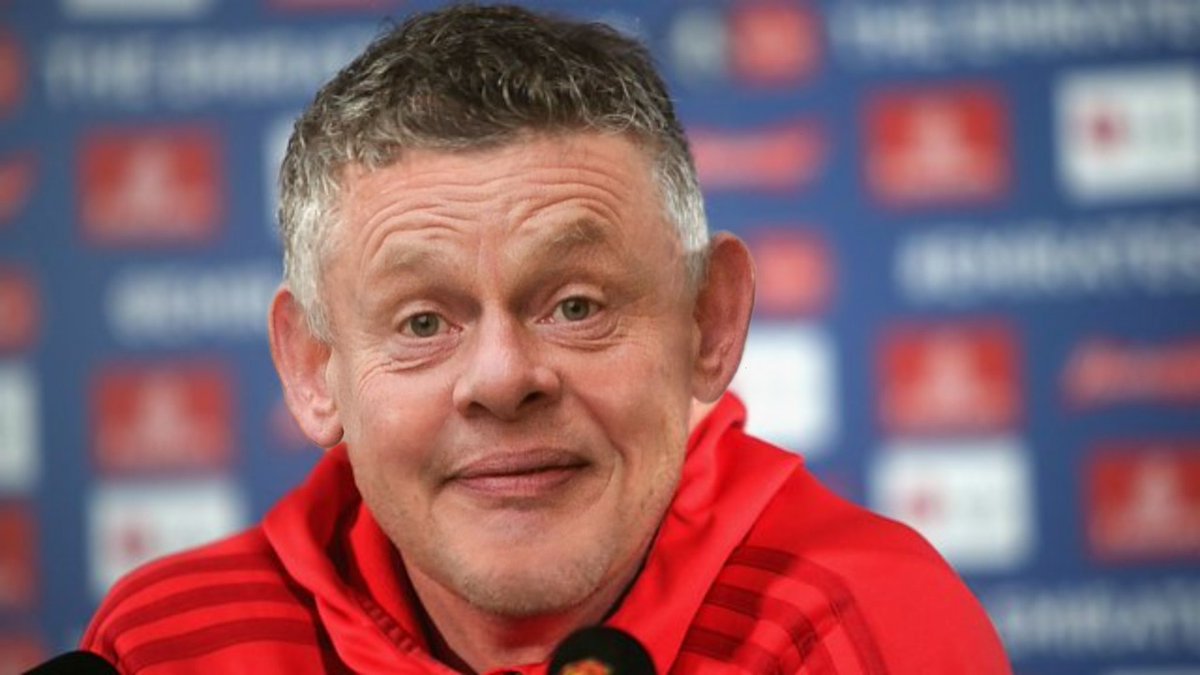 Cavani was snapped up by United boss Olé Gunnar Solskjær after being released by French giant club Paris Saint-Germain, following his successful stint at the French capital. The striker is currently enjoying life at the Theater of Dreams, having had things go a little easier, thanks to the help Mata is rendering.
Mata says he is teaching Cavani English, while also offering him some piece of advice that he would need to get even more comfortable and familiar with the club, so he can get set and get running already.
Aside from teaching him English, Mata has also taken up the responsibility of making sure Cavani learns how the weather is in Manchester, so he can know what to expect and when to expect it. He says part of the reasons he took up the responsibility is because he has admired Cavani throughout his career having played for Napoli and Paris Saint-Germain.
The former Spain midfielder admitted that he is very happy to have Cavani come join the club, because of how much of a professional player he is. Mata added that Cavani is a very dedicated and team-oriented player and has been at the top level throughout his career.
Speaking further to United Review, Mata said Cavani is very humble and down-to-earth and is a lover of the countryside – around where Cavani has his apartment.
Mata said part of the advice he gave Cavani was that he should get a couple of umbrellas given how much it rains in Manchester, and revealed that the former Napoli man is doing really well and living happily with his family in the city
The pair will be hoping to play a key role in helping the club secure a win in their next game against Southampton come the weekend.