MANE COULD EXIT LIVERPOOL
Senegalese star Sadio Mane could exit Liverpool sooner than expected, as per reports. The player remains linked with a move to Real Madrid, with Paris St-Germain willing to bank on the player if either Kylian Mbappe or Neymar leaves.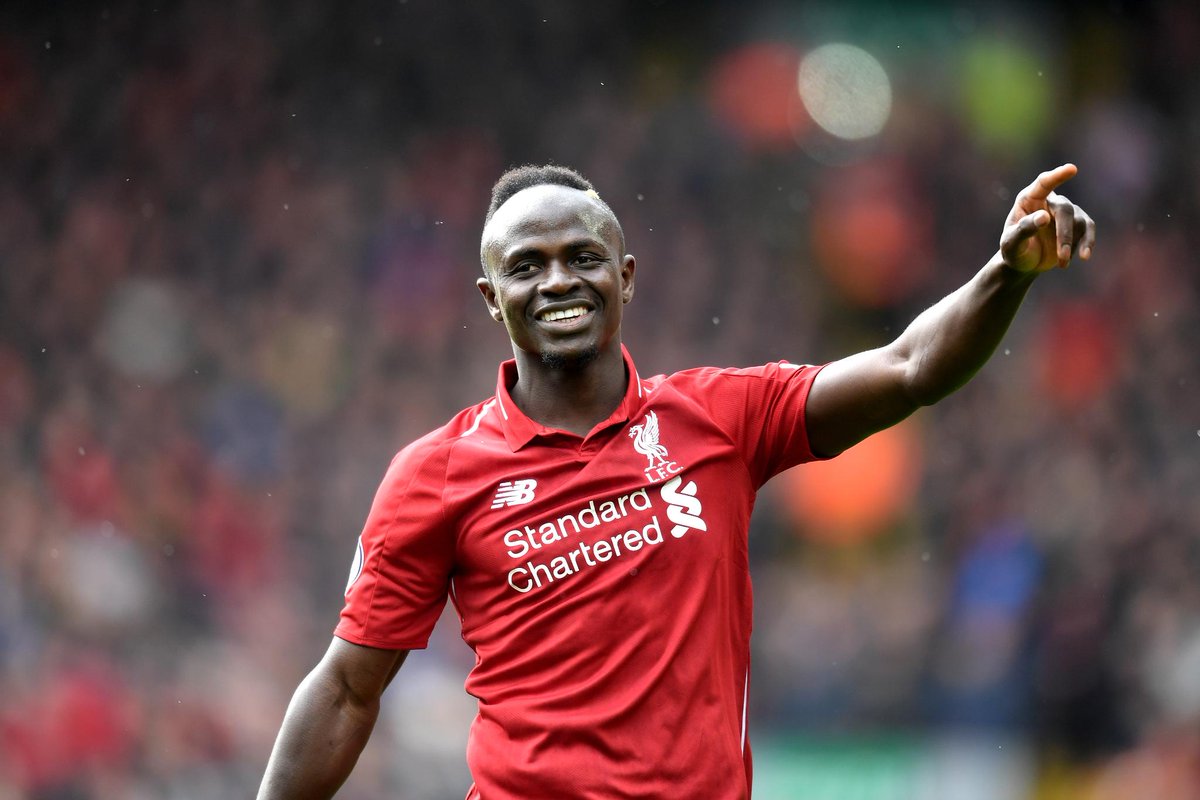 The 28-year old is contender for Player of the Season in the Premier League. His goalscoring prowess, his exploits on the wings and his team contribution make him a standout player for the Reds. However, having achieved back to back success with the Merseyside, Madrid presents itself as an upgrade and PSG a fresh test.
He remains contracted to Anfield until 2023, but with him being on the radar of several top sides the player could be on his way out soon. There are some controversial reports that Mane was not pleased with Coach Jurgen Klopp publicly backing Virgil van Dijk for the 2019 Ballon d'Or award especially when he was only in contention. There has also been some squabble between Mo Salah and him.
Even his compatriot Naby Keita opines that Mane would not always be at Liverpool with his consistent performance. Some other players and analysts also see Mane making the switch to Madrid in a year or two. Afterall, he has achieved a lot in England – likely winning the Premier League current season, back to back Champions League finals with him lifting one. He fits the personality at Madrid and Zinedine Zidane is reportedly fond of him.
His prize tag of 131 million pounds means he could not come cheap and with his advanced age Mane would definitely want an improved package when he leaves as it could be his last before he peaks. If he presents his case well, Liverpool would be pained to lose him but the love of him and his humility should help ease things. Nobody would want another Coutinho situation.