Michael Owen names top three Premier League strikers
Michael Owen in an interview named the best three strikers in the history of Premier League. Owen has played for many of the major clubs of Europe and had been the part of England National Team. Argentinian footballer Sergio Aguero in a talk recently revealed that it was Owen who inspired him to play in the Premier League. He in talk with BBC Radio named three strikers who are best according to him. Alan Shearer, Thierry Henry and Luiz Suarez are the three players.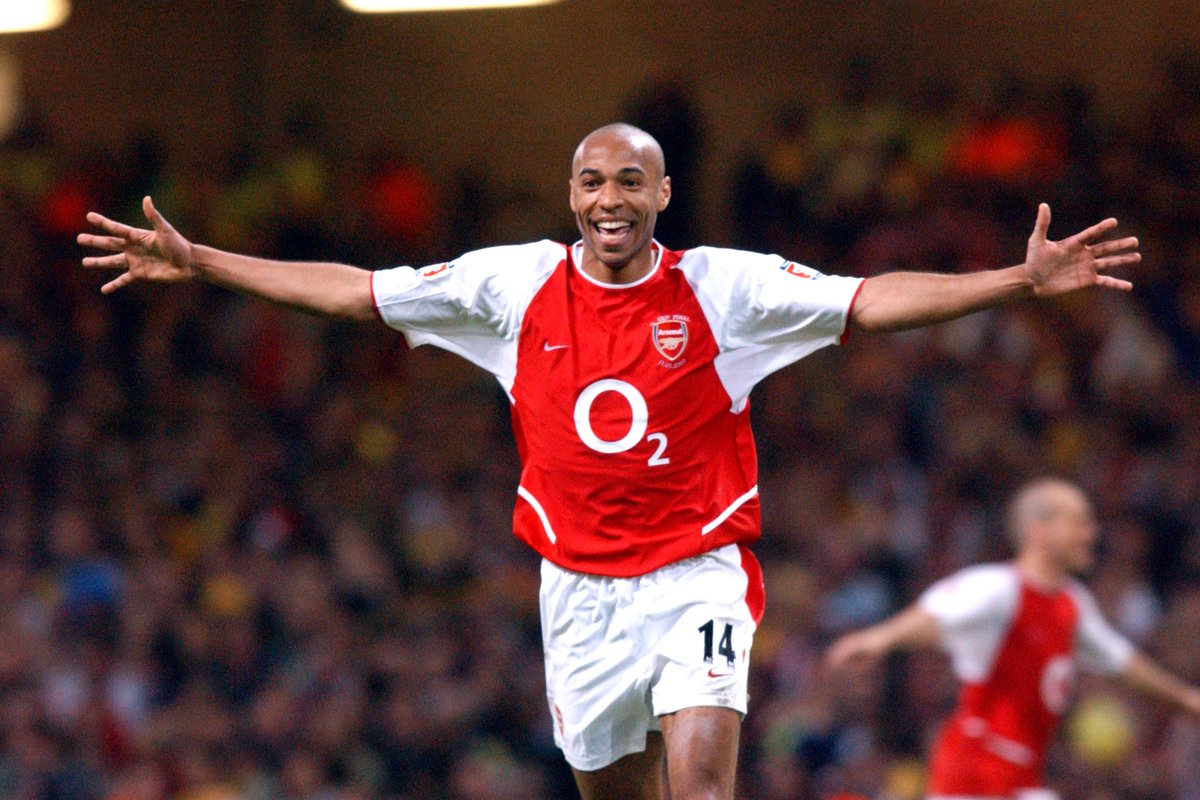 Alan Shearer is considered as one of the best strikers in Premier League. He still remains as the top goalscorer of the Premier League with 260 goals. He had a thriving career by playing with Newcastle United and Blackburn Rovers. He had won PFA player of the year award in 1995 and had secured the third position in Ballon d'Or and FIFA Player of the year in 1996.
Thierry Henry is a French footballer who was the star striker
of Arsenal. He stands in the sixth position of top goalscorer in the history of the Premier League with 175 goals. He was also the top goalscorer of Arsenal. He has been the runner up for both Ballon d'Or and FIFA Player of the year. He held a lot of commercial value during the 2000s as he was the market head of Nike.
Luiz Suarez had only spent a few years in Liverpool but he was an exceptional player. He has scored 82 goals with 133 appearances. Owen describes him as a player who has come out of the world. He had won premier league golden boot and two European Golden shoes.
"My all-time top three Premier League strikers? You'd have to say Alan Shearer and Thierry Henry as the stand-out two. And then, in terms of absolute quality and players I've enjoyed watching, I thought Luis Suarez was out of this world at Liverpool."