MATA SET FOR FINAL UNITED GAME
Veteran Spanish midfielder Juan Mata will potentially play his final game for Manchester United on the final day of the current Premier League season. Juan Mata and Manchester United travel to South London to face FA Cup semifinalists Crystal Palace at Selhurst Park on Sunday evening in their final game of the season.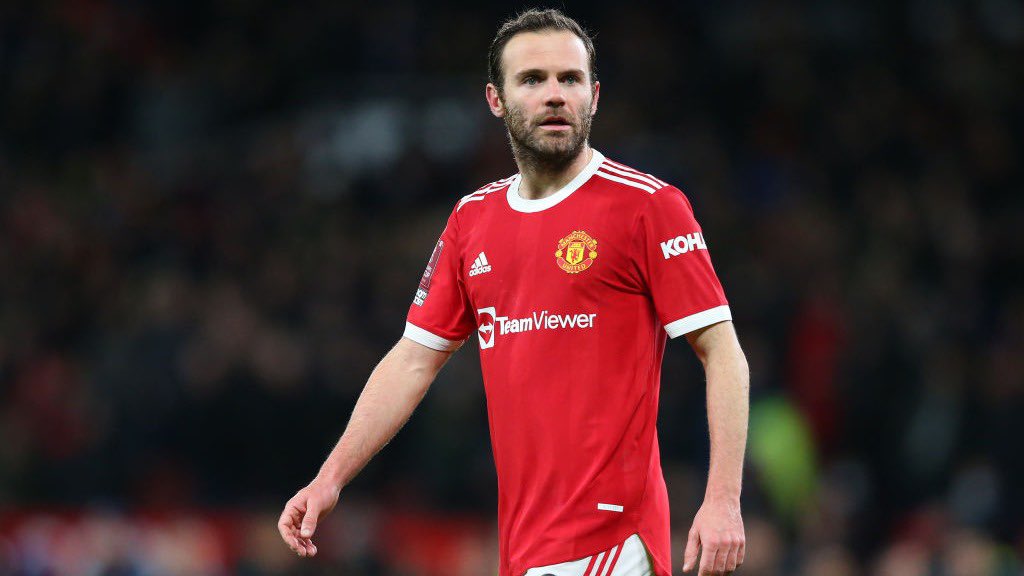 Juan Mata has a few weeks left on his current deal at Manchester United and he's one of several players expected to leave the Red Devils this summer. Apart from Mata, other senior players such as Uruguayan striker EdinsonCavani and Serbian midfielder NemanjaMatic will also leave the club at the end of their respective contracts this summer.
Mata has been at Manchester United since the winter transfer window in 2014. The Spaniard signed for the club while David Moyes was still the manager. The Red Devils paid £37.1m to sign Juan Mata from Premier League rivals Chelsea. Initially, he was a regular in the Manchester United starting XI until recent seasons. He has made just eleven appearances for Manchester United this season including six appearances in the Premier League. Apart from six Premier League appearances, Mata has also played three times for his club in the Champions League, once in the League Cup and once in the FA Cup.The Spaniard could make his 12th appearance of the season when Manchester United take on the Eagles this weekend.
Ahead of the Palace game, Manchester United still have some work to do to seal a place in the UEFA Europa League instead of the UEFA Europa Conference League. Sixth spot on the league table will guarantee a place in the Europa League, while seventh spot will book a place in the Europa Conference League. With seventh-placed West Ham United on their trail, Manchester United need to beat Palace to secure sixth spot.