MATA SHOWS SUPPORT FOR ELANGA
Veteran Spanish playmaker Juan Mata showed his support foryoung Swede Anthony Elanga after he missed the penalty that knocked Premier League heavyweights Manchester United out of the FA Cup at the fourth round stage. The Red Devils were massive favourites to move to the fifth round ahead of their English Championship opponents, Middlesbrough.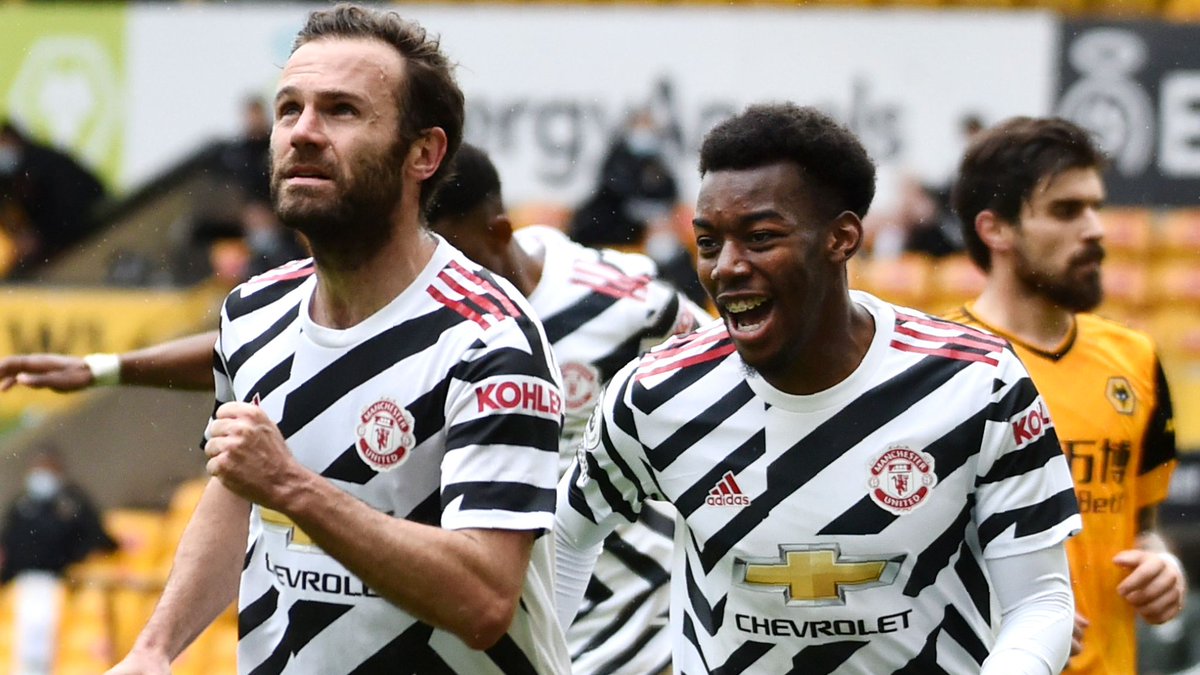 Juan Mata used his Instagram story to pass a message of support to Elanga. According to him, Elanga is a great guy in addition to being a great player before he added that Manchester United win and lose together. Juan Mata is no longer a regular in the first team at Manchester United and he has a few months left on his contract at the club. The Spaniard is one of four senior players who could leave Manchester United at the end of their respective contracts this summer. The others are Jesse Lingard, EdinsonCavani and Paul Pogba.
For the FA Cup fourth round clash at home to Middlesbrough, Manchester United were the better team throughout the game and they should have been well out of sight even at the end of the first half. Portugal international skipper Cristiano Ronaldo was one of the main culprits as he missed a penalty in the first half and he also missed some good chances during the half.Manchester United took a slim 1-0 lead into the break thanks to the goal from winger Jadon Sancho. Matt Crooks scored the Boroequaliser to take the FA Cup tie to extra time and then penalties after the two teams failed to add to their tally of one goal. Elanga was the only player to miss in the shootout as Borosealed an 8-7 win on penalties to advance to the next round.
English Championship side Boro will now face another Premier League heavyweight in Tottenham Hotspur in the fifth round for a place in the last eight of the competition later this month.