Midfielder Juan Mata Talks About How Rejuvenating Dubai Is For Him
On 7 January 2019, the Spanish midfielder Juan Mata uploaded a blog post talking while his stay in Dubai. The footballer after beating Reading in the famous Emirates FA Cup went to the airport and came to Dubai. His plans are to stay in Dubai for the rest of the week in a mini winter training camp.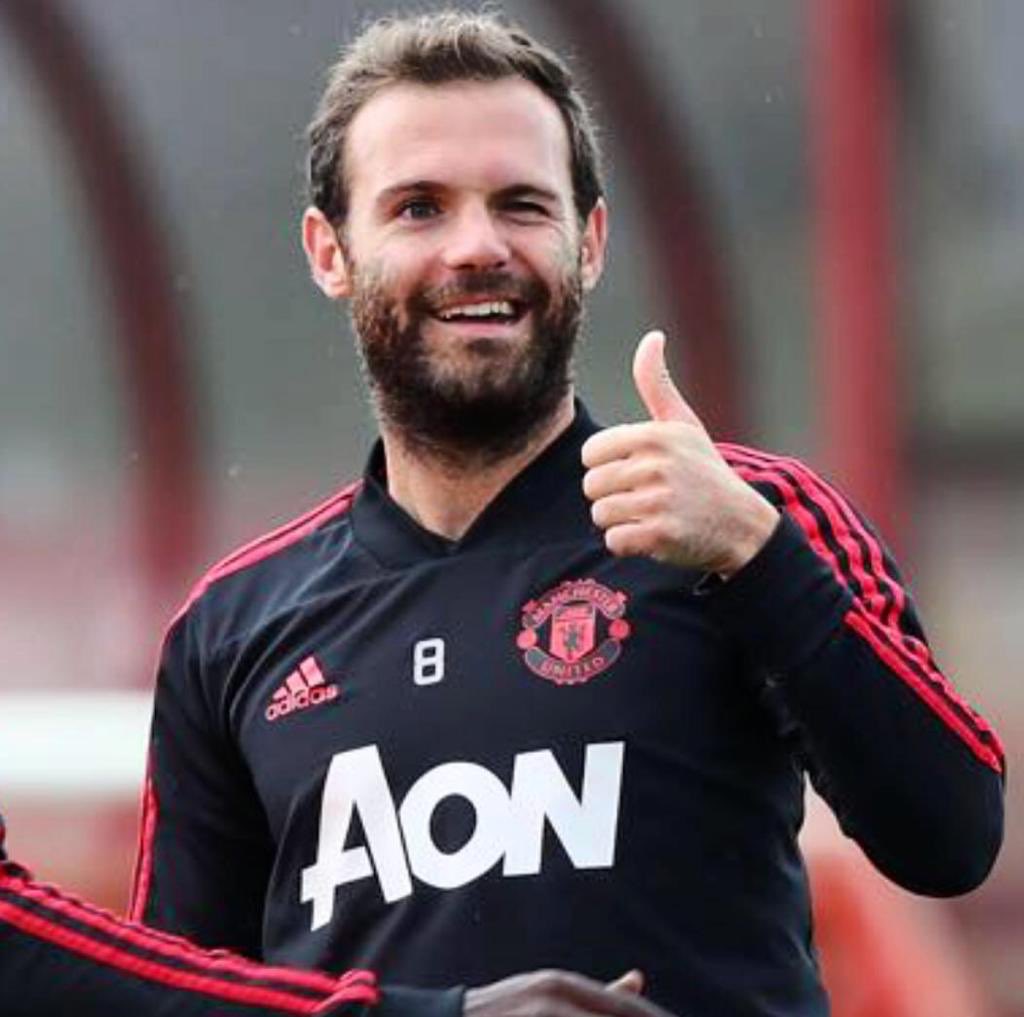 The Manchester Utd. player calls this a much-needed break, after finishing five games in the last two weeks. He said that Dubai is a place where all his teammates build their team spirit and gather all the strength, they require to play in the remaining second half of the playing season. The Dubai sun ensures the body produces enough Vitamin D as it is better for the health of all the players, said Mata.
Juan also said that it is only through winning games, that the team's confidence is boosted up and, any victory only proves out to be an amazing time for the team.  He said that currently the team is having a great time in Dubai and would love to extend their trip as much as it is possible.
The midfielder also said that the play between Manchester and the reading was not his team's best performance, but they believe that it is only with their confidence and the love that was showered upon them at the Old Trafford, that the team was able to win the match and reach the next round in the Emirates FA cup.  Juan claimed that is now his mind is on going to London for Spurs visit.
He mentioned that the only sad part throughout the whole trip was not getting the time to spend a Three King's day at the house that is in Spain. He said that all he is reminded of then is his childhood and he would love if he could go back in time. He ended his blog post on a positive note and giving everyone best wishes for the upcoming year.