WILL MATA PLAY ANY ROLE AT UNITED NEXT SEASON?
Following the confirmation that Manchester United midfielder Juan Mata has recently signed a new contract extension at the club, several questions have been asked, including whether he will be having any role to play at the club next season.  United are already said to be a team in dire need of winning trophies and they have continued to prepare to be that team by signing new players. With each player they sign, the existing players continue to fall further down the pecking order under manager Olé Gunnar Solksjær and following the recent signing of Jadon Sancho from German Bundesliga giants Borussia Dortmund, Mata has found himself in that bracket.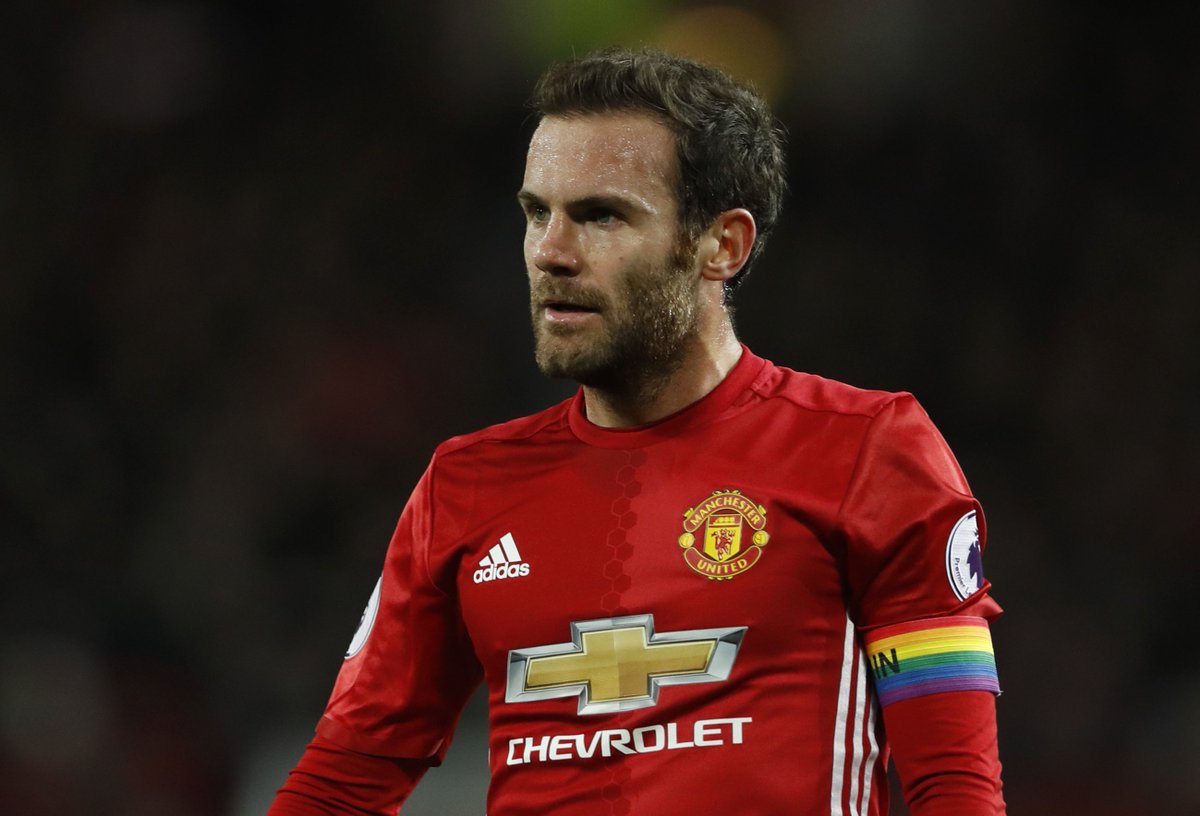 Even before the signing of Sancho, Mata was already reduced to being a bit-part player at Old Trafford and rarely made appearances. The situation is expected to be either just the same or even worse next season as Solksjær is expected to be more ruthless in his team selections in a bid to deliver titles as soon as possible. Mata was already attracting interest from several clubs outside the Premier League, with Italian Serie A clubs and others in the United States Major League Soccer said to be eyeing a move for him.
It came as a surprise to many that United decided to hand him a new one-year contract with a lot of people already expecting him to leave Old Trafford this summer. However, Mata is a calm player and did not utter any word about being displeased about his bit-part role under Solksjær.
He is the type of player that would continue to work hard in training and wait for opportunities to come by so he can grab them and make the most of them as well. Nemanja Matic is yet to sign his contract extension and could be the one who leaves Old Trafford this summer.