MANCHESTER UNITED BADLY WANT A DEFENDER
Premier League heavyweights Manchester United are keen on adding a top rated defender to their ranks before the transfer window closes on August 9, as per reports. Jose Mourinho has done well in the two seasons he has been at the helm but he is expected to do so much more in the new season. He needs to sort out his attacking lineup with Anthony Martial looking to leave against the club's wishes; Alexis Sanchez also needs to properly gel with the team, while the midfield needs to be refitted to produce the best possible results.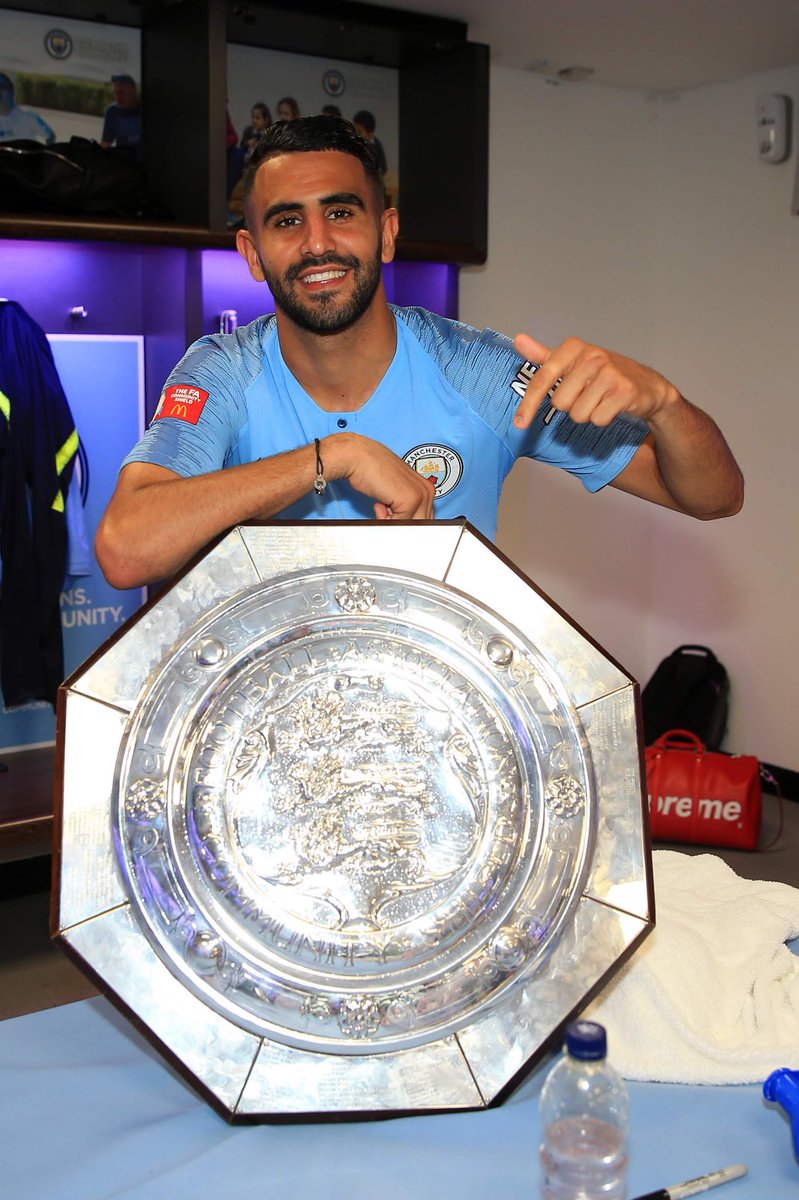 The Red Devils have been linked to Tottenham Hotspur's Toby Alderweireld. However, nothing much has come out of the deal. Latest reports claim United have gone on to submit a bid of £89.2 million for Napoli defender KalidouKoulibaly. The Senegalese is Chelsea's long time transfer interest but it never quite worked out for the Blues. United would have to break the bank for the highly rated centre half as Napoli chief Aurelio De Laurentiis has reportedly rejectedthe bid.

Chelsea's Maurizio Sarri agreed a 'pact of non-aggression' so they cannot make a move on the player but United want an experienced person to partner with Eric Baily in the middle. Mourinho has to rebuild his defence else it would be difficult to have a successful season. This could push the club to make Napoli an offer that would eclipse Southampton-LiverpoolVirgil van Dijk deal.
Another recent interest is Harry Maguire of Leicester City. The player only joined the Foxes last year but the 25-year old's profile has fast pushed up. He could be the subject of a £65 million deal but Leicester are looking to tread softly to avoid hurting the team balance. They recent sold RiyadMahrez to Manchester City so another loss to the King Power locker room would have huge impact as it might be too late to find capable replacements that would hit the ground running.