Mata Free To Leave United
It is reported that Jose Mourinho has told Juan Mata that he is free to leave the team at the end of the season if he wants. The player has struggled to get playing time this season and has fallen further down the pecking order ever since the arrival of Alexis Sanchez in the team.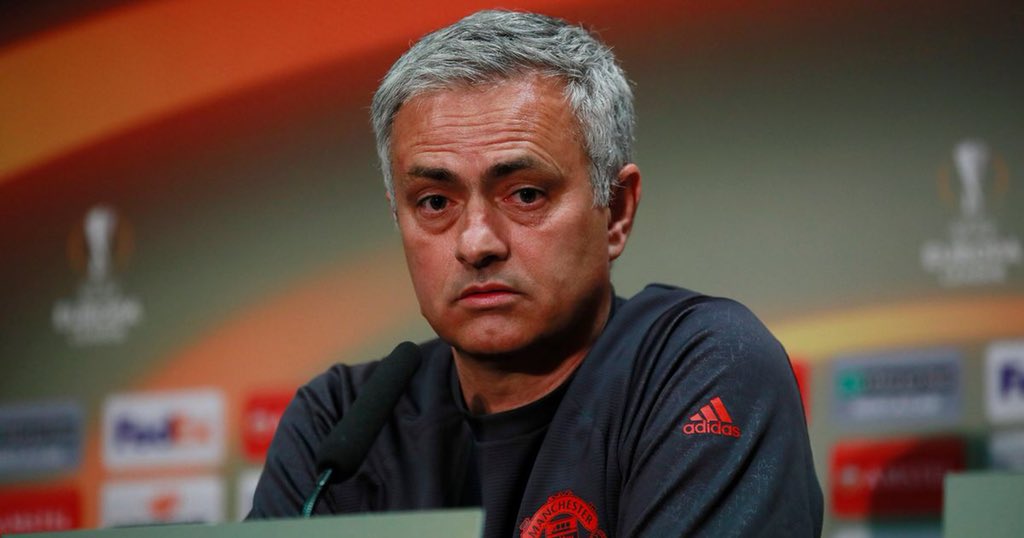 The player is currently behind Alexis Sanchez, Anthony Martial, and Marcus Rashford and will feel that the only way that he could revive his career will be to leave Manchester United. Another player that is in a similar situation is Ander Herrera and the latter has suffered ever since Matic has come to Old Trafford.
Jose Mourinho is keen to make changes to his Manchester United team as he feels that the current team is not good enough to challenge Manchester City for the title and will want to bring some new players in order to challenge for the title as from next season. Jose Mourinho has reportedly told the players that he cannot guarantee them playing time and that it is up to them to decide. He said that he does not have any problems for them remaining at Manchester United though.
Juan Mata has stated that he is happy at Old Trafford and that he is willing to fight in order to get a place in the team. He said that he is in a good form and that he is sure that he can help the team to win games. He said that it has always been a dream for him to play for Manchester United and that he will not want to leave without giving a fight. He said that he wants to prove to his manager that he has his place in the team and that he can be an asset to him.