SCHOLES BLAMES MATA AND FRED FOR POOR DISPLAY
Former Manchester United midfielder Paul Scholes believe Juan Mata and Fred should cover their faces in shame. It doesn't matter that he's a failed coach though.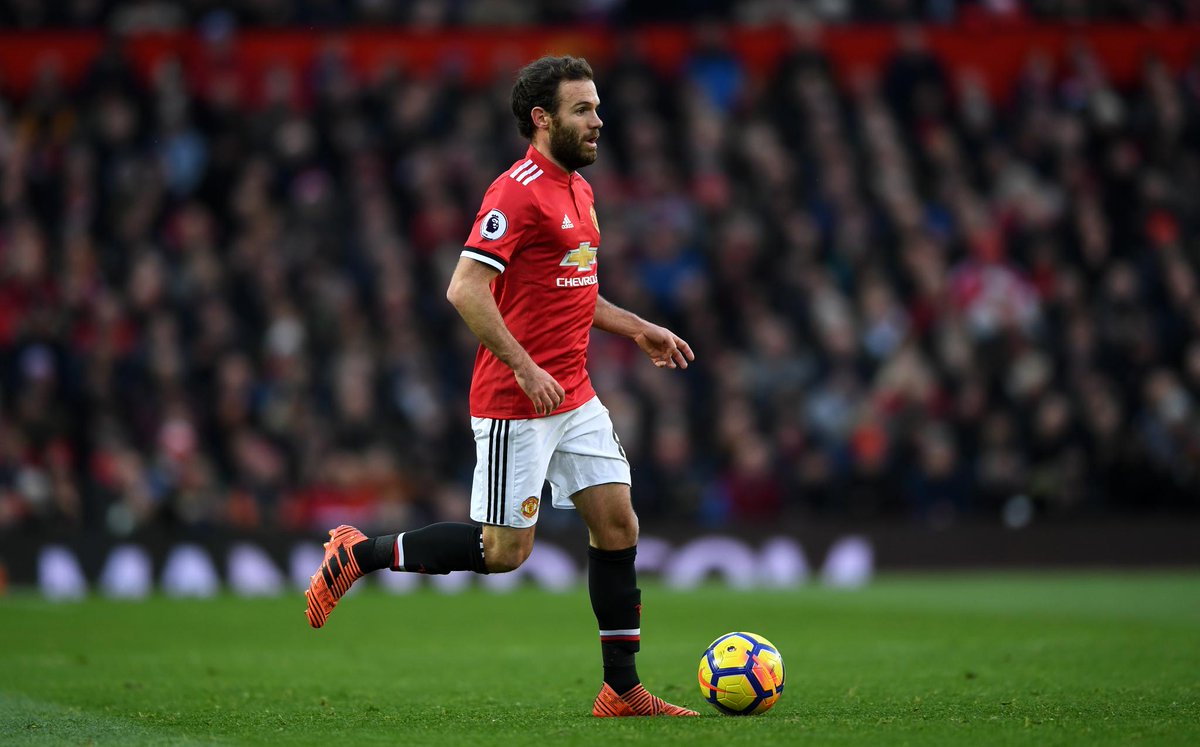 The Red Devils lost 2-0 to Burnley at home. They have now made their to next season's champions league a hard one to tow
Paul Scholes says United midfield lacked creativity
. Hence, the loss. Not many teams have the kind of creativity Scholes is referring to but they seem to be doing fine.
Meaning other things may be involved like the fact that they lack conviction or direction after all the man at the wheels never has a clue on what to do with his team when they break down unlike Jurgen Klopp whose ability to manage Liverpool's injuries this season has made them to continually win matches no matter the level of opposition they come across.
Mane is the latest member of the magnificent Reds tobe knocked down by the evil forces fighting against form but Henderson and Firmino still ensured that they overpowered a Wolves team that destroyed Manchester city and caused wreckage for Manchester United
The loss means Chelsea are now 6 points above United. Chelsea has been having their own trials of late by losing points in reckless abandon yet United thoroughly failed to take advantage and climb over Frank Lampard's men.
Scholes, like many other critics believe the current crop of players don't have enough quality to propel his beloved club.
Mata was accused of giving away the ball too much signally that he was getting a bit old for the intensity of the premier league while
Fred couldn't create a chance to save his life. The Brazilian has been one of the positive lights of late but without Mctomminay he seems to be stunted on the field of play